Welcome to America's Teaching Zoo!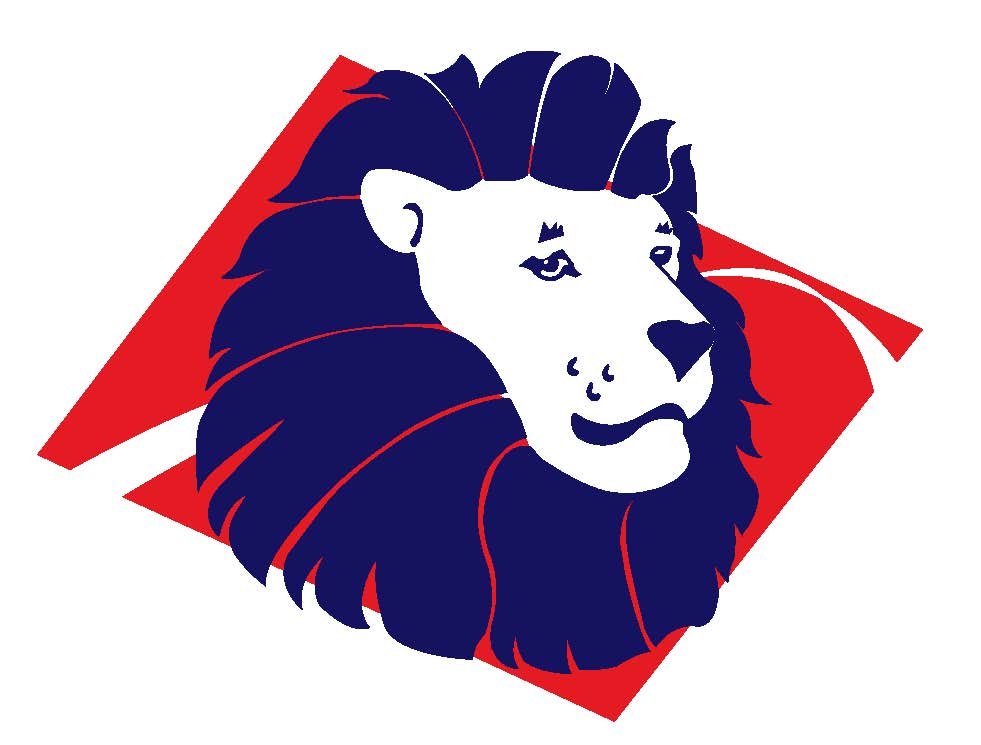 Our Mission
To inspire conservation action by providing engaging connections with wildlife and those who care for them 
Join us on Saturdays and Sundays from 11:00 AM to 4:30 PM
Our phone system & internet will be down on Sunday, March 26th.
We are still open normal hours & activities. We apologize for the inconvenience.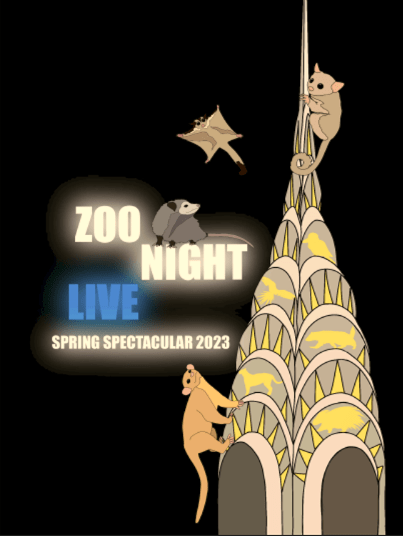 March 18th & 19th
March 25th & 26th
10am-5pm

On Sunday, March 19th - All Day Long!
America's Teaching Zoo

is the living classroom for the students studying in 

The Exotic Animal Training and Management Program

, a major at Moorpark College.
Students put what they learn on paper into practice with all the creatures that serve as teachers at America's Teaching Zoo.