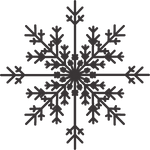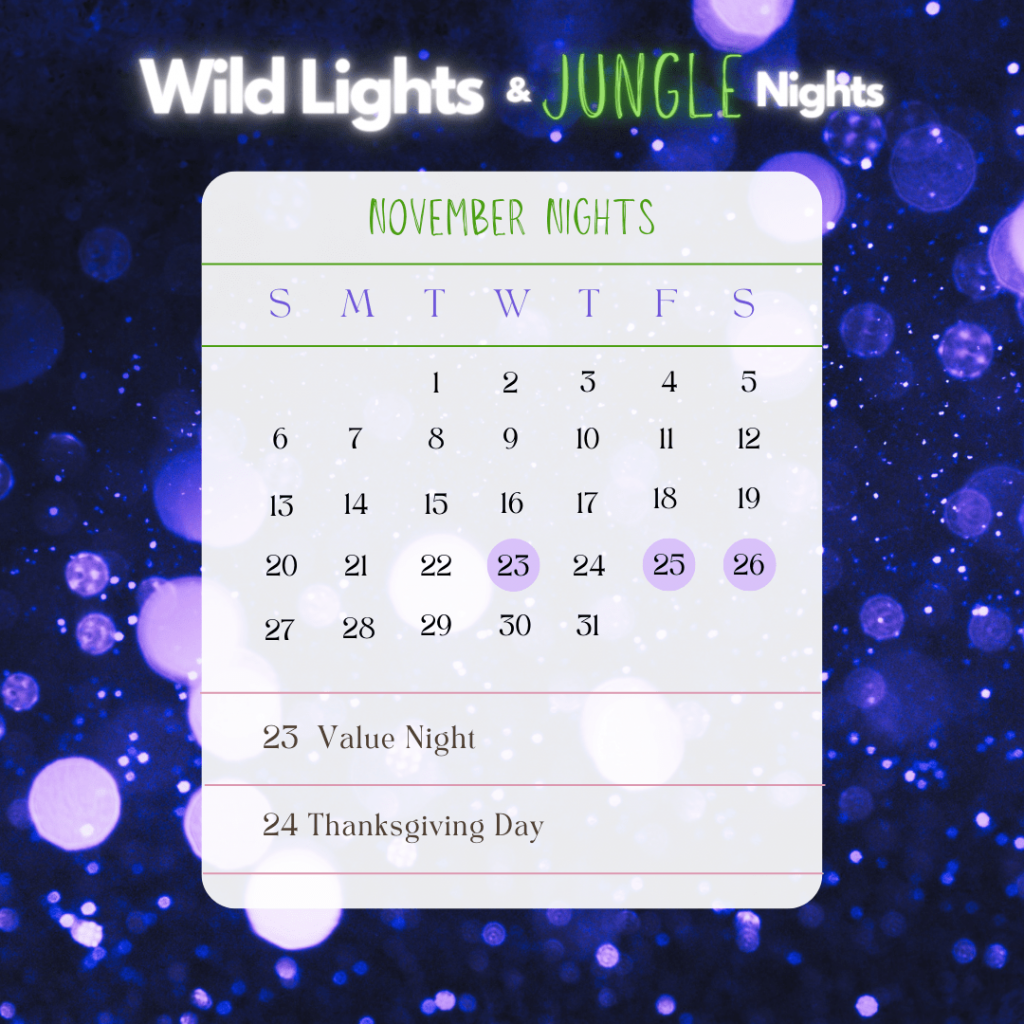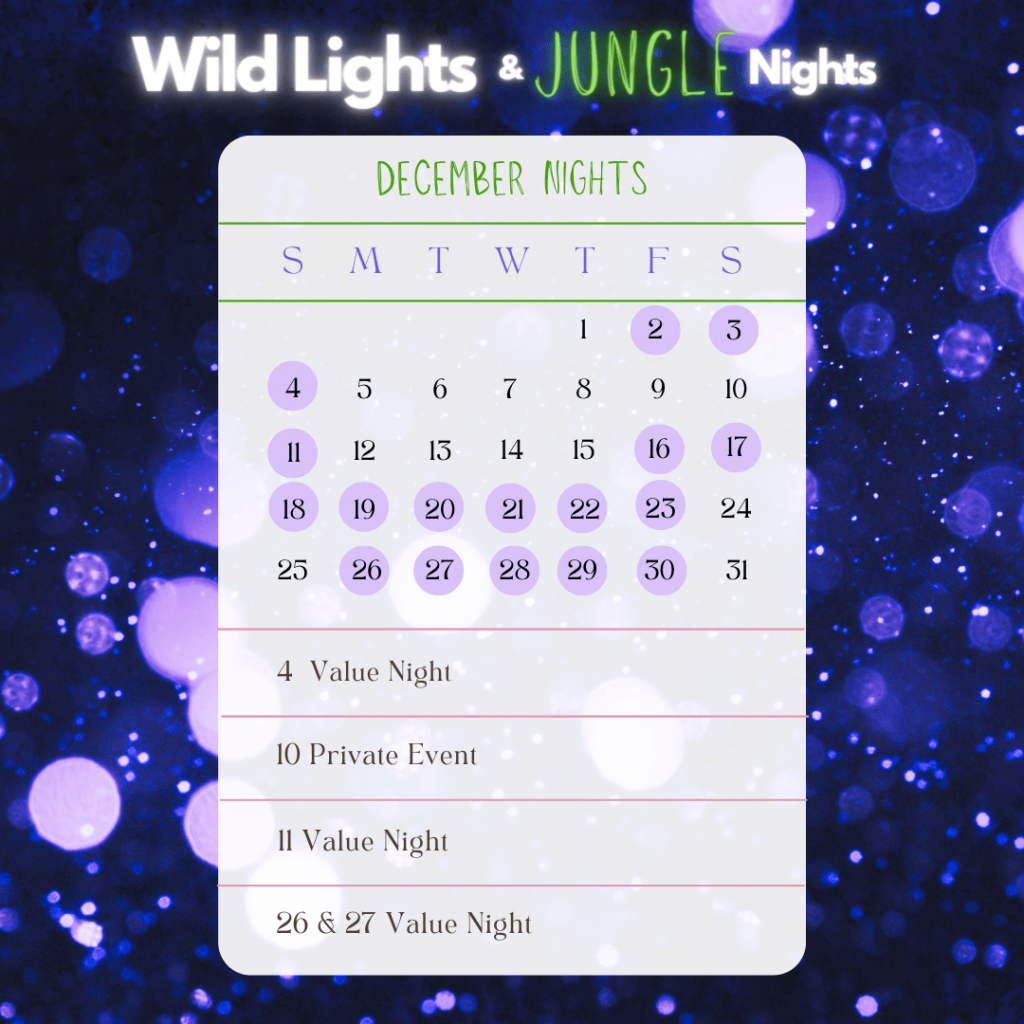 Pricing 
Adult (13+) $15
 Children (3-12) $12
Seniors $12
Members $3 off 
Value Nights 
November 23rd,
December 4th, 11th, 26th & 27th
Adult (13+) $10
Children (3-12) $10
Seniors $10
Members $8 
Children 2 & Under are Free
Only Credit/Debit Card accepted for tickets purchased at the Gate - See Know before you go section below for more information.
**This is not an animal centered event, some of our animals enjoy the lights and some just sleep through the night.
About the Event
This year we are glowing EVERYWHERE! Make unforgettable holiday memories as you explore the wild wonderland of light under the stars at America's Teaching Zoo.
Take a self guided, 45 minute stroll throughout the Zoo filled with dynamic lights, immersive interactive experiences, fabulous photo ops, and seasonal magic. 
Enjoy the

Arctic Enchanted Aviary

and the

Illuminated Jungle

complete with a

Glow in the Dark Garden

. 
Santa's Workshop
and
12 foot tall Holiday Tree
will greet you as you start your journey. 
Catch Ira roaring (or snoring) under his

Canopy of Lights
which is glowing brighter & bigger this year.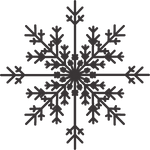 Parking
Parking is free. There is a lot adjacent to the Zoo entrance as well as more spaces available just a short walk in Lot M.
Covid-19 Guidelines
All areas will be outdoors. Masks are not required.
If you feel ill we encourage you not to attend and we are happy to reschedule your tickets for another day.
Tickets
Advanced tickets are recommended. They may be purchased at the gate via a QR code that will prompt you to our online sales page. A debit or credit card is required to purchase tickets. No cash.
Please call if you need to reschedule your ticket.
Last Entry is at 7:45pm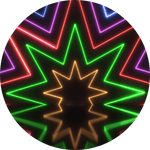 December 3rd
Let It Glow,
Let It Glow, Let it Glow!
Our most popular theme night is back! All Guests will shine bright as we giveaway glow items for an out of this World, colorful experience.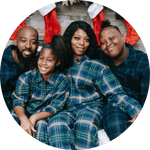 December 17th & 23rd
Holiday Pajama Jam
Bring out the worst you can find!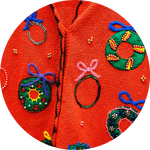 December 30th
Ugly Sweater Party
Wasn't on your list this year, celebrate the worst of the worst sweaters