2 Weekends of Family Fun!
October 21st & 22nd
October 28th & 29th
Get Up Close to Wildlife!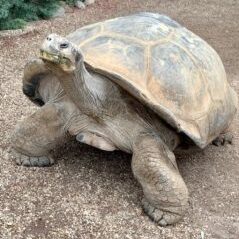 Clarence the Galapagos Tortoise
This is no ghost! Clarence is 100 years old and loves shellebrating Halloween with Friends young & old! See Clarence walk about or maybe catch him snoozing in the sun (one of his favorite activities). Best to see this big, 550 pound guy before 3pm. He usually tucks himself in bed before it gets too late.
Ira's Kingdom
King of the Jungle, more like King of the Campus! Ira is our male, 8 year old African Lion. His roar can be heard around the campus and surrounding neighborhoods. Ira loves his treats so come see Ira in action at the Carnivore Feeding demonstration at 3:30pm.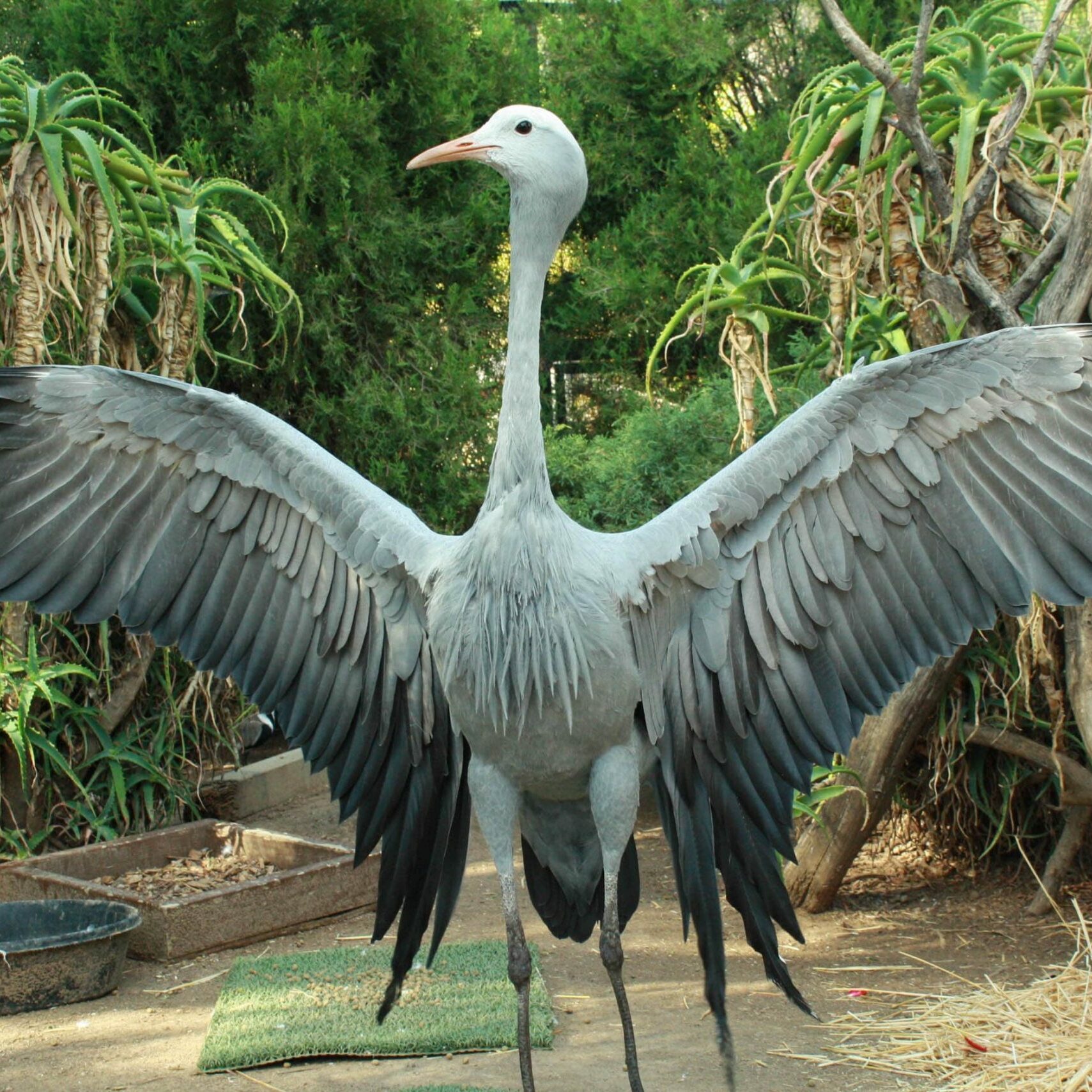 Wild Encounters
You never know what you may see walking throughout the Zoo. We highlight our individual animals & their stories by bringing them up close for you to see & learn about. Keep your eyes peeled, you never know what animal friends may be out trick or treating around the zoo.
Spooky Fun For the Whole Family! 
About America's Teaching Zoo
Serving as the living classroom for the unique college major called the Exotic Animal Training & Management Program; this community zoo houses over 100 different species of animals. We aim for the highest standards of care & welfare in the animal care industry in order to provide our students the education & experience needed to be a successful animal care professional.
Questions?
Did not find the answer to your question?
Contact Us!
805 - 378- 1441  & Press 5 or
fill out the form to receive a response