The Countdown is on til our next Spring Spectacular!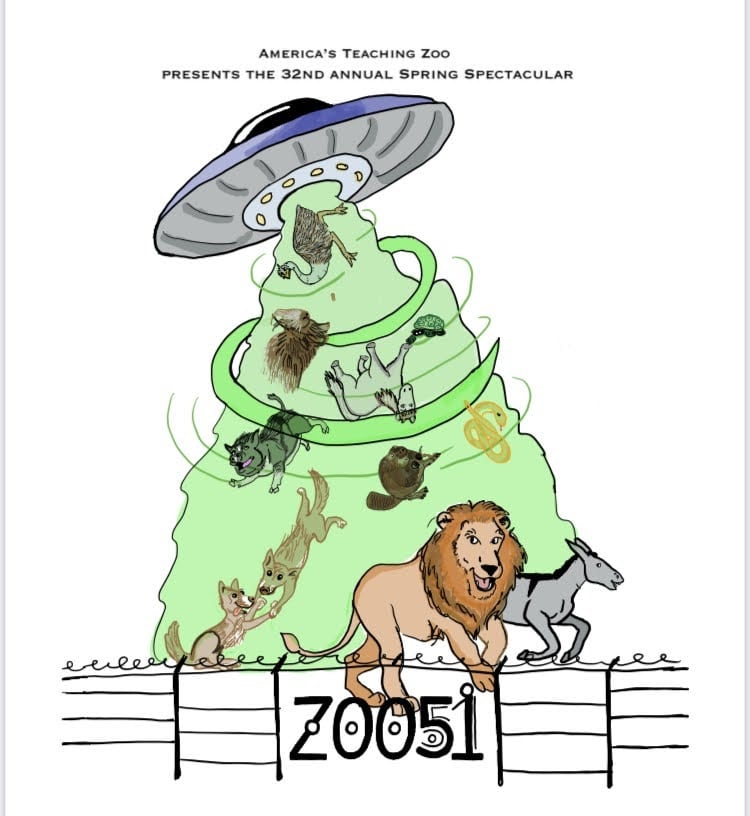 Spring Spectacular 2022
March 19th & 20th 
March 26th & 27th
Hours: 10am-5pm

Main Theater Show times are 10:30, 12:00, 2:00 and 4:00
Eye to Eye Wildlife Presentations at select times
Meet and Greets happening throughout the day
Enjoy Ira's Kingdom and Exploration Stations all day
Spring Spectacular is annual Spring Fundraiser celebrating and highlighting the work of our 2nd year students. The main show is a silly, fun scripted show meant for all ages to enjoy.