Welcome to America's Teaching Zoo!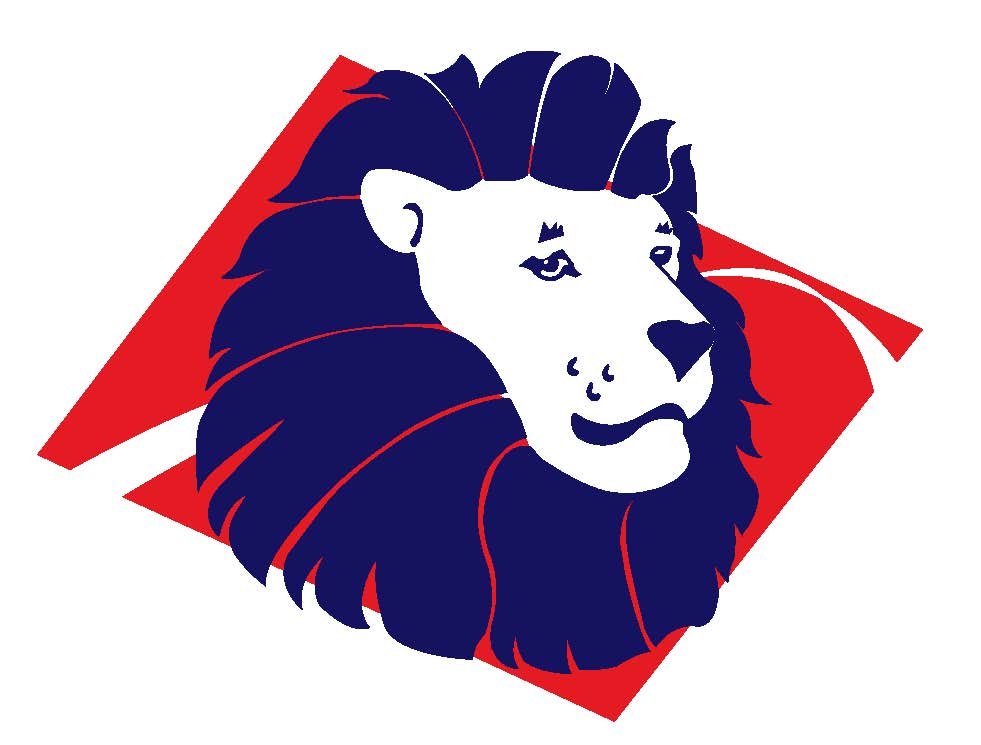 Join us on Saturdays and Sundays from 11:00 AM to 5:00 PM
It was a night to remember!!  Partnering with the lead singer and philanthropist John Ondrasik of Five for Fighting, "Concert for the Cats"  exceeded our $50,000 fundraising goal!
Help us Grow and continue to reach our goal and finish the project!