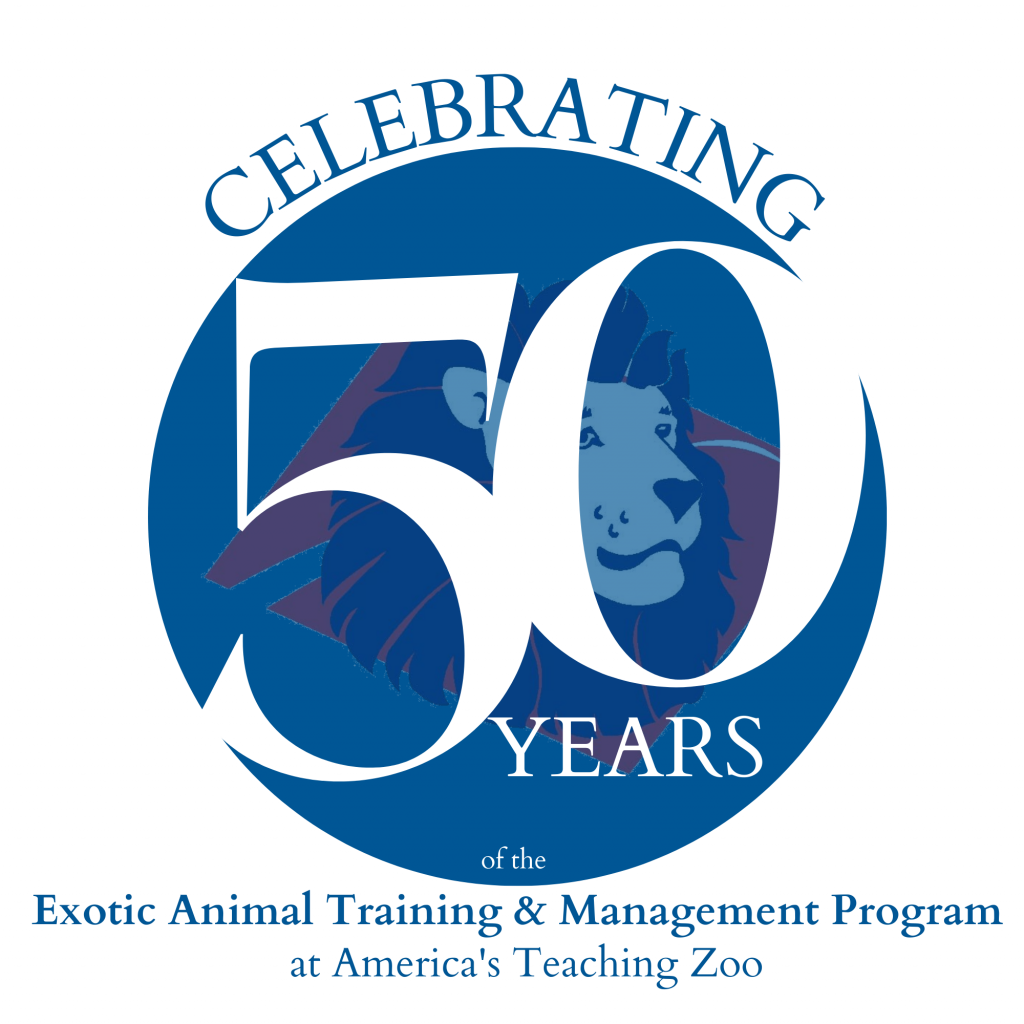 Saturday, September 23rd 2023 

The Official 50th Celebration of the Exotic Animal Training & Management Program 
Celebrate and pay tribute to the 50 years of EATM with classmates, friends, animals and staff of past and present, at this once in a lifetime party.
5pm - 9:30pm
Early Bird Pricing until August 31st. Price will increase September 1st & available til September 21st 11:59PM PST. Tickets are required for entry into the event. 
Sunday, September 24th 2023

Alumni & Family Zoo Open House
11am - 2:00pm

Free Admission - Please Reserve Your Tickets

Friday - Offsite Alumni Gathering
Meet @ Chuy's in Simi Valley at 4:30pm.
(There are 2 locations now ) Meet at 1397 E Los Angeles Ave
Saturday - Official 50th Celebration of EATM
At America's Teaching Zoo
5pm to 9:30pm
21 & Over
Sunday - Alumni & Family Open House
At America's Teaching Zoo
11am - 2:00pm
Free Admission - Please Reserve Your Tickets  

Questions about the 50th Celebration?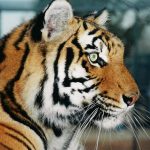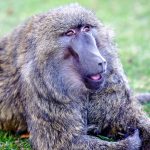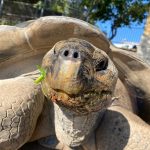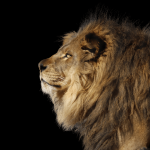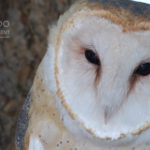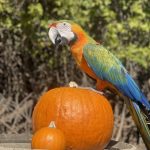 Looking for things to do while visiting? Have a great time & support local businesses that support the Zoo 
Friday Wine Tasting at Cavaletti Vineyards 
165 Poindexter Ave, Suite D Moorpark, CA 93021
Open Friday from 4-8
Open Saturday and Sunday from 12-6  
Saturday Late Night Bites at M on High
Located at 255 E. High Street in Moorpark, CA offers contemporary American cuisine in an upscale destination for family-friendly gatherings or late-night celebrations between friends.
Open for Dinner 5pm – 11pm
Sunday 5pm – 9pm
Reservations recommended.  
Sunday Breakfast at Country Harvest
252 West Los Angeles Ave. Suite A/B Moorpark, CA 93021
Local down-home breakfast
Open from 7am – 2pm  
Other Local Bites to Enjoy in Moorpark:
Bobas Cuz – Open til 9pm. 325 E High St. 
Enegren Brewing Co. – Closes at 10pm Friday & Saturday. 444 Zachary St # 120 
Coaches Old Fashioned Ice Cream Parlor – Open til 9pm. 144 Los Angeles Ave Ste. 112 
Serendipity Café & Bar – Open All Day. 1 Los Angeles Ave. 
Local Hotels & Accomodations
Join in the FUN....Help the Success
As we approach our 50th Celebration year, we hope you will consider being a part of the success. Contributing to our "party for the program" is just one way you can say "thank you" to the special place that has touched lives and taught us all. 
It is our goal to create an experience all can afford to attend, while not straining the zoo's operating budget and diverting funds marked for the growth of the zoo.