We exceeded our

$50,000

fundraising goal all thanks to YOU!! 
It was a night to remember as singer and philanthropist John Ondrasik of Five for Fighting brought live music back to Moorpark College with "Concert for the Cats"! 
You can still help us reach our goal of $75,000 to finish Neil and Karma's Tiger Retreat Habitat!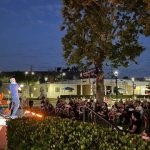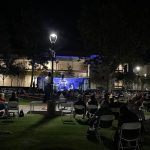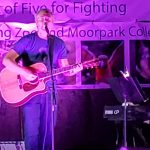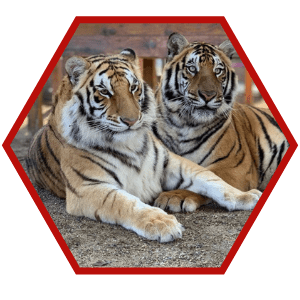 Neil & Karma
Arriving in 2017 when they were just 50 pound cubs. Neil was rescued from a private residence in the Hollywood Hills after being spotted in a YouTube video, he was sent to America's Teaching Zoo to live and thrive. Karma joined him shortly after from another zoological facility and they both became fast friends. Check out the video below to see their whole story.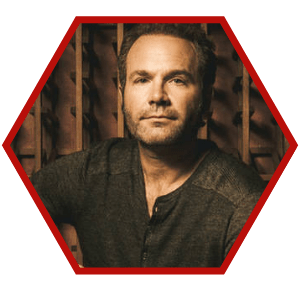 John Ondrasik
John and his wife Carla grew up in the valley and their sons attended Moorpark College. Regular patrons of America's Teaching Zoo, they were both excited to offer hosting a benefit concert. "Our family spends many Saturdays visiting Ira the Lion and his other animal friends. I can't be more excited to support the wonderful zoo and to raise some much needed funds" - John Ondrasik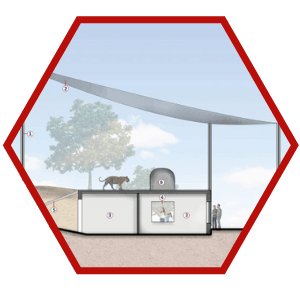 Our Tiger Retreat Habitat
Just as the tigers have grown over the years, their need for a larger habitat has also grown. We are excited to move forward with our Tiger Retreat Habitat as a part of our Master Plan. This exhibit will be complete with several glass viewing areas for guests to view Neil & Karma as well as a Tiger Tunnel connecting the 2 large enclosures. Don't forget the water feature that will allow them to splash and play.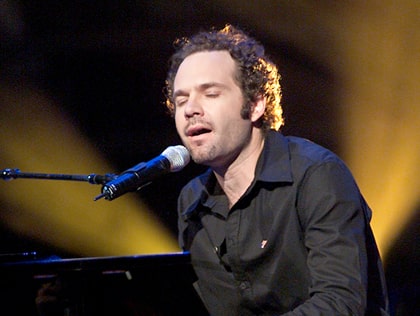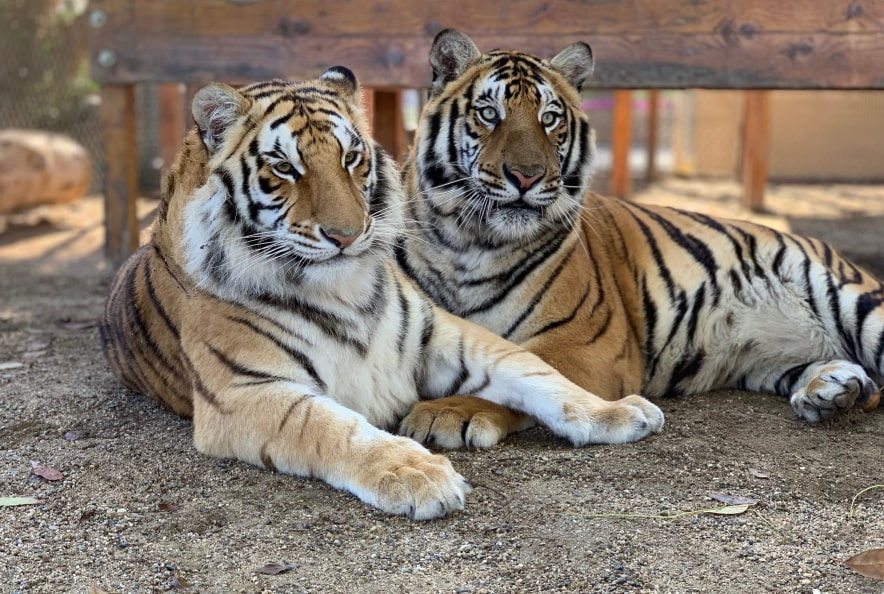 VIP Experience - $125
Meet & Greet with John Ondrasik, a Tour of America's Teaching Zoo with Complimentary Refreshments and Special Reserved Seating
ONLY 10 LEFT!!
Lawn Seating - $55
Bring your own blanket or low beach chair
If unable to attend your ticket will be considered a donation to the cause. Thank you!
Make it the Purrfect Night with Friends & Family - $350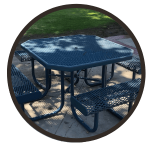 Plan Your Evening
VIP Event at the Zoo opens at 4:30pm
Concert Gates open at 5:00pm
Opening Act starts at 6:00pm
John Ondrasik Performance starts at 7:00pm
---
Concert will be held in the Moorpark College Quad & parking is free
Local food trucks available for dining & refreshments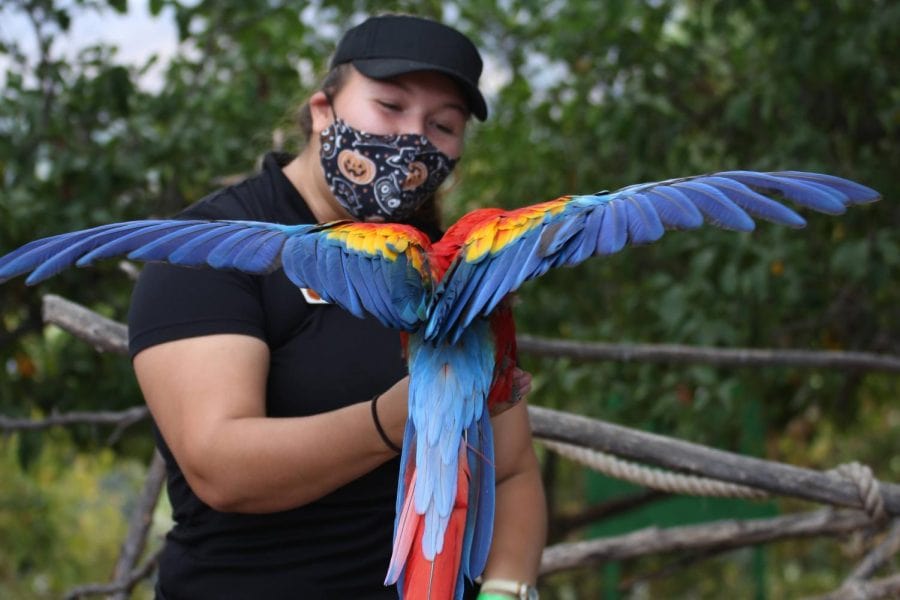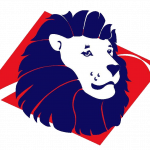 Not Able to Attend?
You Can Still Help Us to the Finish Line!
Make a tax-deductible donation and Watch Us Grow.